Money making has been an essential factor in the lives of humans. Money is a standard recognized item we give in exchange for the value we give. In this article, I will be revealing 3 dirty money secrets that you could use to make one million nairas legally within 6 months. Below are the proven steps you could apply.
1)Learn a skill:
Learning a skill will one of the things that will never grow outdated. For instance, you learn the skill of copywriting(copywriting is the ability to convince your customer to buy from you through written and spoken words), digital marketing, web designing, programming, etc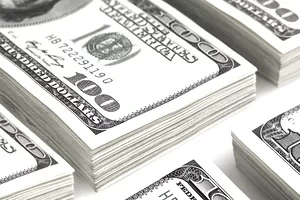 2)Gain Expertise:
With whatsoever skills you choose to learn above, you commit to it, get focused about it, and be committed to what you do. Focus on it till you are satisfied with what you do by giving it your best, when you complete this step you are ready to market.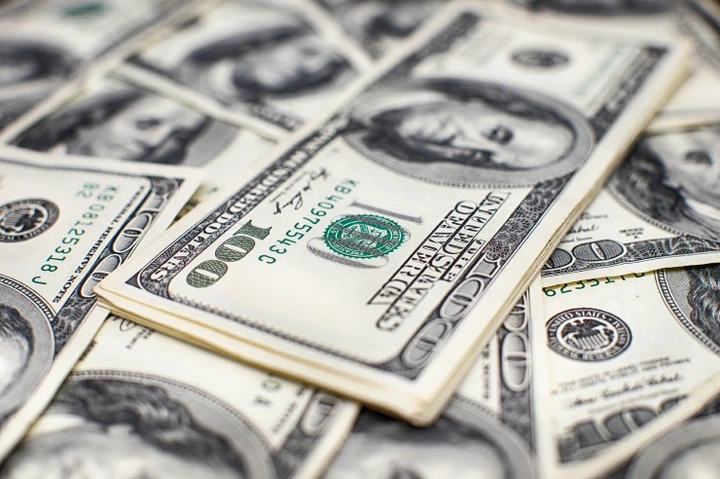 3)Sell it to people:
Find an audience looking for a solution in which your skills can also their problem, for instance, they want to know to take their businesses online and make more sales. You have digital marketing skills and you offer the skill at #10,000($30), you can sell it to 100 people and hit your targets of a million naira in 6 months or less. Let's do the math below. #10,000 × 100 persons = 1 million Naira.
Was this article helpful?
Kindly share your opinions in the comment section.
FOR LATEST UPDATES ONLY JOIN: