Most people want to invest but they don't know the right business to invest on, and that is the reason this content was made. The following are the 5 businesses you can start and make millions in 2 months if you take them serious.
1. Online Advertising Agent
This business costs you nothing or very little, you will be linking sellers and buyers together while you will be earning commission. Facebook, Alibaba, Jumia and the likes are making millions of dollars from this business.
2. Fast Food Eatery
If you have good business management skills, you have already successful in this business. A lot of people might not have good clothes, but they can't do without food.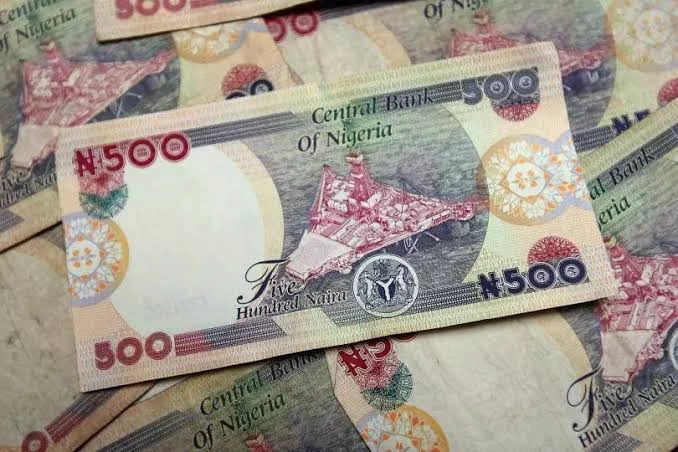 3. Transport Business
You don't need to beg customers to patronise you, investing in transportation will bring you bags of money daily.
4. Agriculture
This business is lucrative, most especially, when you're into crop production. Even if you have poor marketing skills, you will still make millions.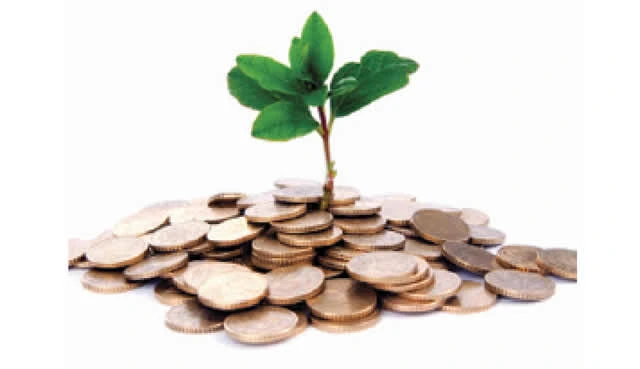 5. Investing in Property
Properties doesn't depreciate, buy properties that have good prospect and sell them at favourable prices.
These are the businesses that can earn you a lot of money in few months.
FOR LATEST UPDATES ONLY JOIN: