The life of some Nollywood actors was cruelly snuffed out of them accidentally and in some cases intentionally, leaving scores of people including family, fans, and friends really devasted.
Let's take a look at them as we remeber their short llegacy in our subconscious mind.
Holiness Young Ngwongwo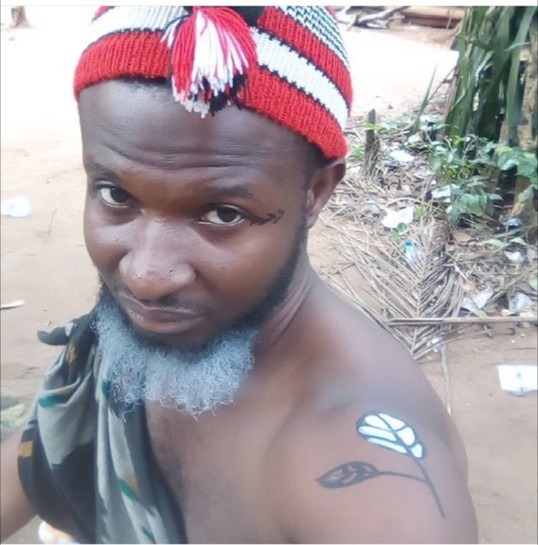 Holiness Young Ngwongwo was reportedly killed by unknown gunmen toge ther with a lady on August 11, 2019.
Juwon Awe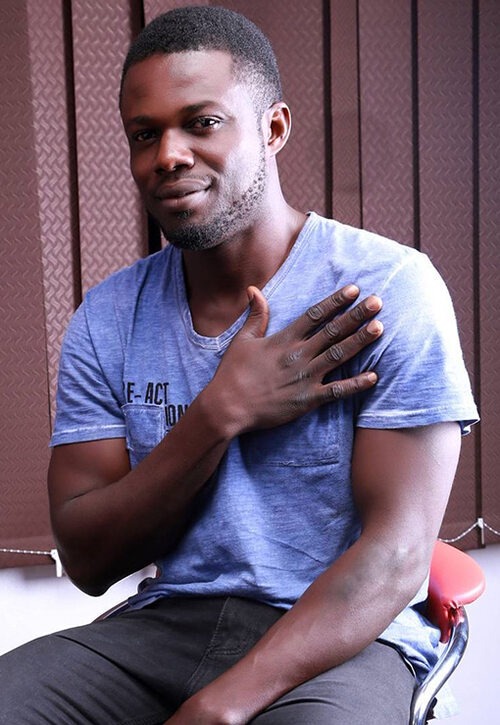 Juwon Awe was killed during a robbery attack by suspected herdsmen while dripving in Ilorin together with Nollywood actress Toyosi Adesanya.
Clem Onyeka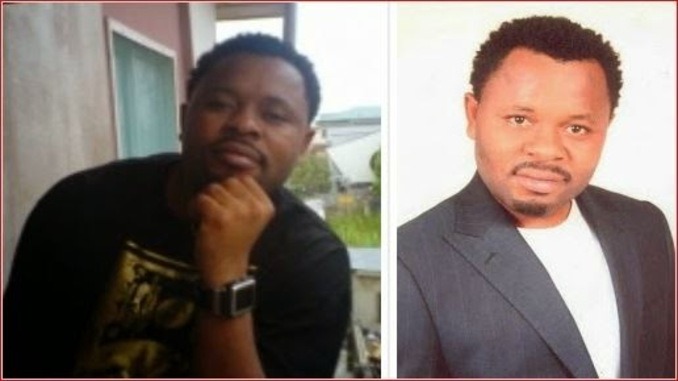 Clem Onyeka lost his life after he was hit by a stray bullet during a shootout between the police and some armed robbers in October 2014, in Asaba.
Flavian Okojie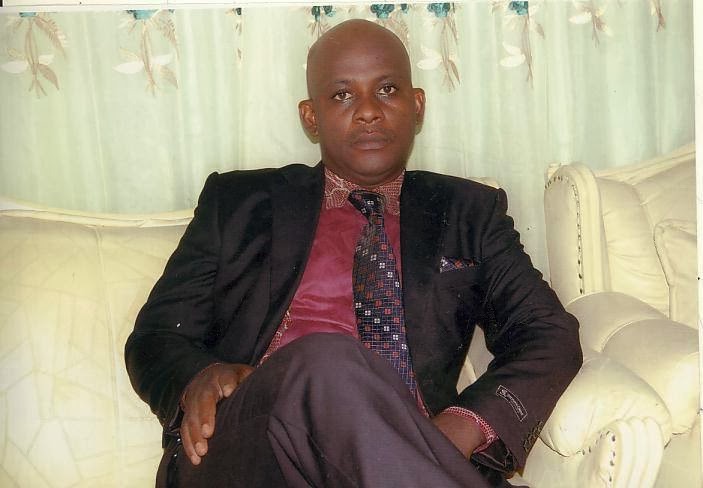 Flavia Ehiguese Omozokpia Okojie was reportedly gunned down by some unknown assailants in Benin city just 21 days after he had his wedding ceremony.
Aisha Ali-Balogun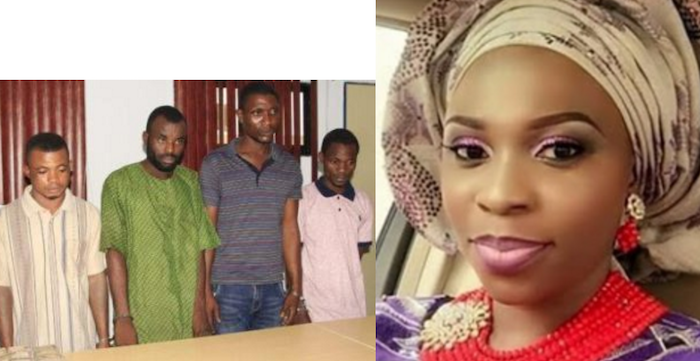 READ ALSO: Good News For Genevieve Nnaji As Nollywood Actor Says He's Ready to Marry Her And Wash Her Panties
Aisha Ali Balogun died during a robbery attack by some unknown men in the Asolo bus stop in Ikorodu road, Lagos. The sad event happened on December 16, 2016, and she survived by one child.
SOURCE: www.NaijaOnPoint.co
FOR LATEST UPDATES ONLY JOIN: