DOWNLOAD MP3: Heavy K – Sondela ft. Tresor & Msaki (Remix)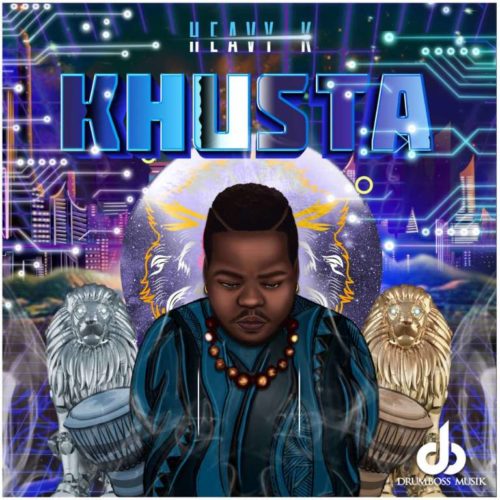 Heavy K remixed Tresor and Msaki's instant hit Sondela and listed it on his album as an official remake. The Heavy K remix retains some of the original remix sound while adding heavy drums, as expected.
Sondela, on Tresor's Nostalgia album is a very successful single that was promoted with a visuals, armed with Msaki's delectable vocals. Heavy K has turned things up and we can now hear Sondela in the clubs. Highly recommended.
Heavy K – Sondela ft. Tresor & Msaki
FOR LATEST UPDATES ONLY JOIN: