DOWNLOAD MP3: Major League & Abidoza – Pianochella (Song) ft. Sjavas Da Deejay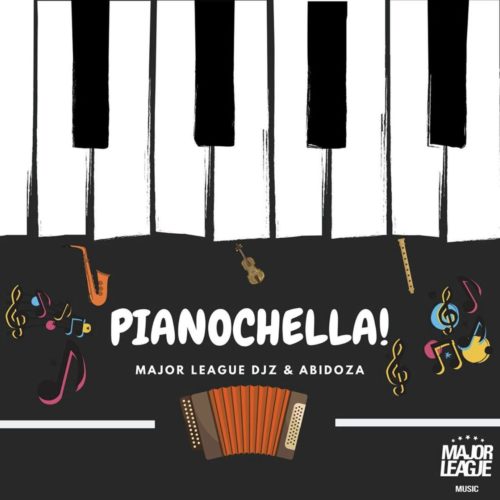 Major League and singer-producer Abidoza dropped a wholesome of 31 songs on the country in their project Pianochella. The title track of the project is an Amapiano mix that featured producer Sjavas Da Deejay.
Sjavas Da Deejay is a known name in the Amapiano segment and was involved in the Amapiano Is A Lifestyle Vol. 2 album released last month by House Afrika.
Major League & Abidoza – Pianochella (Song) ft. Sjavas Da Deejay
FOR LATEST UPDATES ONLY JOIN: