DOWNLOAD MP3: Mpumi – Uzobuya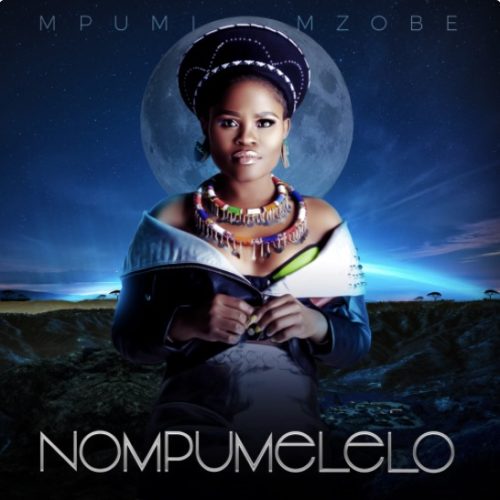 Mpumi – Uzobuya. Veteran vocalist Mpumi has ushered another juicy record off her forthcoming studio album. The singer has released Uzobuya as the second single off the album Nompumelelo and follows the release of Black Man which was assisted by fellow veteran Bucie.
Like her other songs and collaborations Uzobuya puts the voice of Mpumi on the forefront as she remains one of the most in demand vocalist in the country.
FOR LATEST UPDATES ONLY JOIN: