Igbo people are popularly known for their love for business, and money. They are being known as the most hardworking tribe in Nigeria. On the other hand, innumerable Igbo indigenes are rich.
Also, all Nigerian politicians are extremely rich. Most of them are billionaires in dollars.
For a very long time, Prince Arthur Eze is being referred to as the richest man in the Igbo tribe, and can challenge Nigerian politicians financially with his own wealth – no doubt.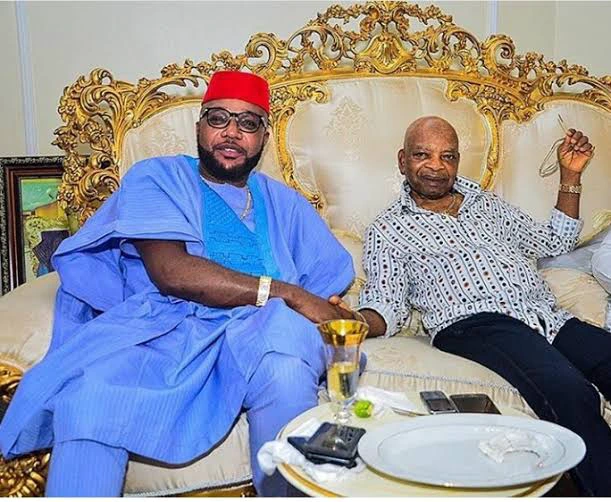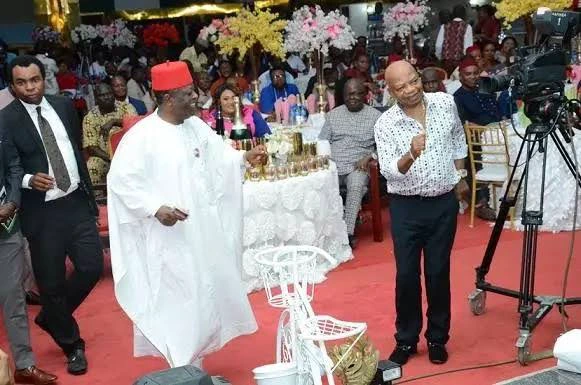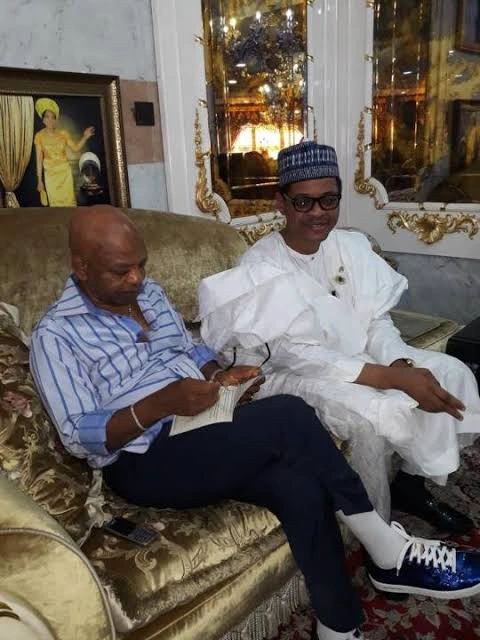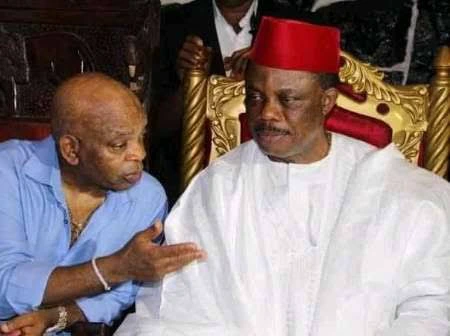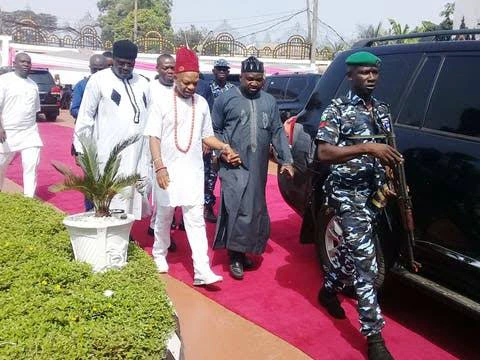 But, there are other Igbo billionaires who seem to be wealthier than the Nigerian politicians too. You care to know them? The first person in our list is
1.SIR CLETUS M. IBETO
Cletus Ibeto is a popular multibillionaire from Nnewi, Anambra state, Nigeria. He commenced his business from importating spare parts for cars, and motorcycles. He is also the owner of Ibeto Ciment Industry, and many other things. Cletus Ibeto is overly affluent. He's worth millions in dollars. See photos of the rich man and some of his assets.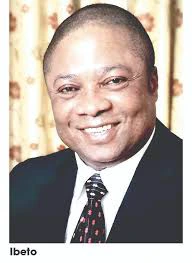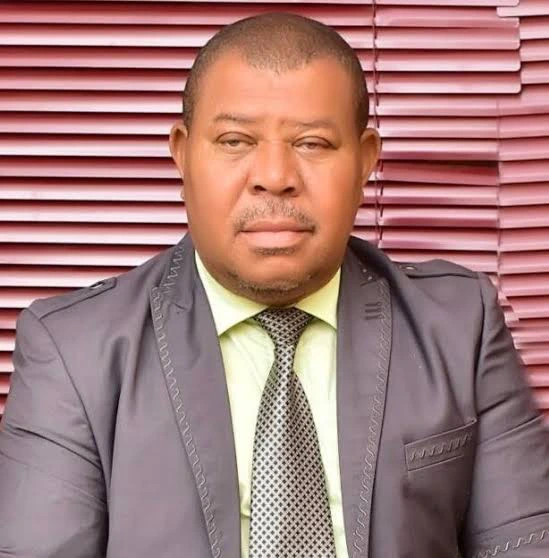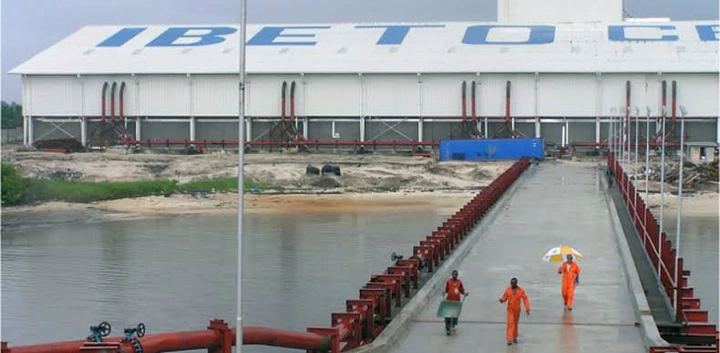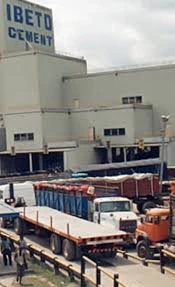 2.TONY ELUMELU
As we all know, Tony Elumelu is another wealthy man that can challenge Nigerian politicians financially with his own hard earned wealth. The proud economist was once the chairman of UBA – United Bank of Africa, the owner of Tony Elumelu Foundation. He is also interested in real estate, finance, energy, agriculture, and health. His net worth of 1.4 billion US dollars.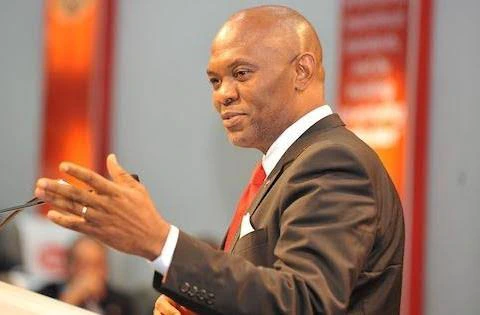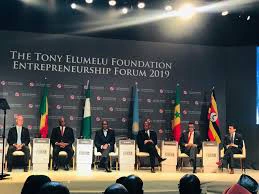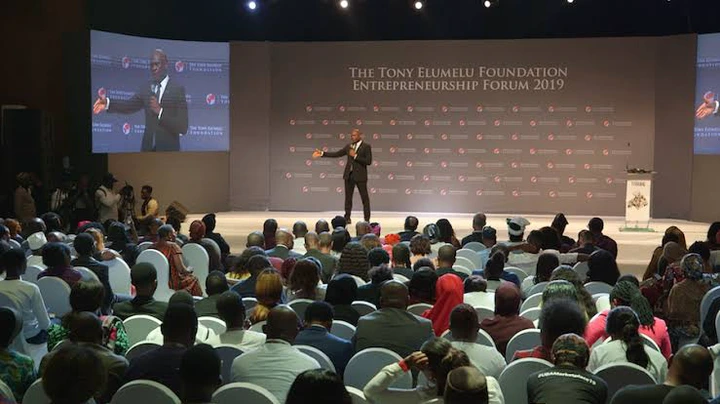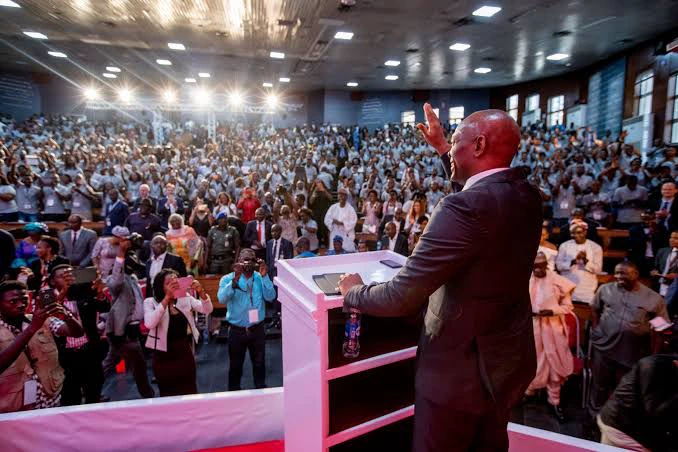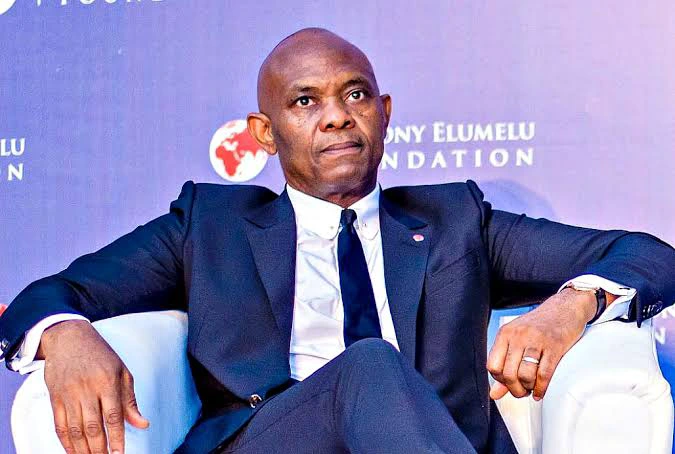 3.ORJI UZOR KALU
Orji Uzor Kalu is among the list of the richest men in the Igbo tribe. He was the former governor of Abia state, Nigeria, and also an influential politician. Orji Uzor Kalu has so many source of income. He is the owner of the Sun Newspaper and New telegraph, he runs the Slok group, and other variety of business.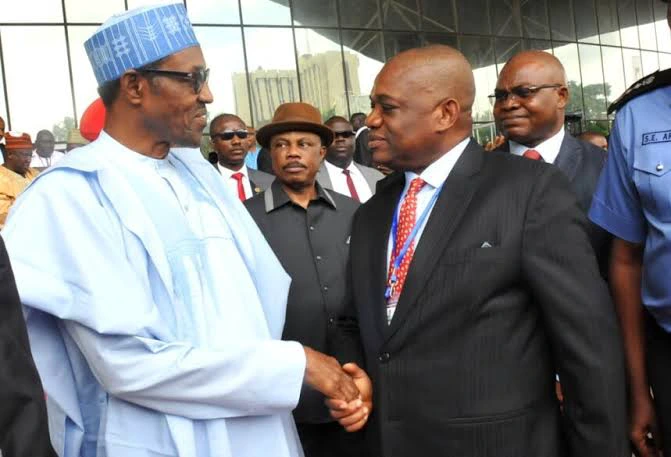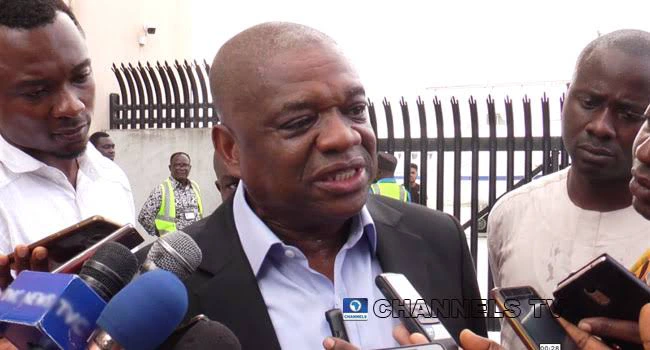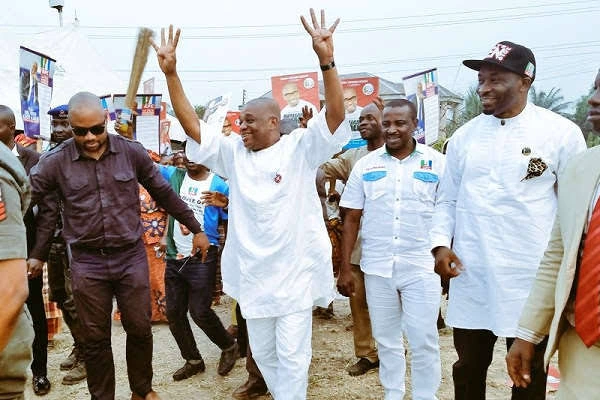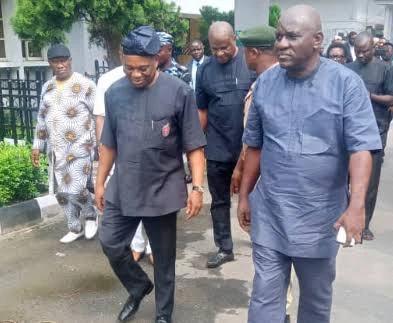 4.EMEKA OFOR
Emeka Ofor is another overly rich Igbo gem, and is also one of the wealthiest Igbo men in Nigeria. Emeka Offor is engaged in Nigerian oil and gas industry.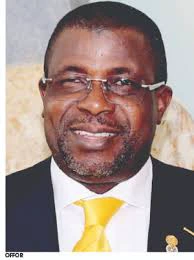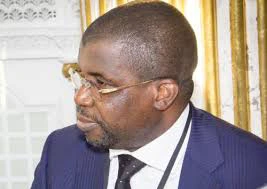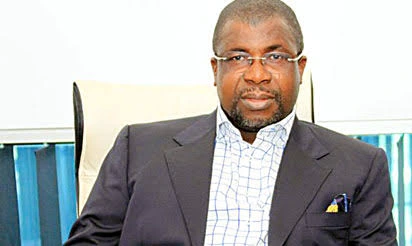 5.JEZCO
Jezco who is also known as Nwachinemere is a multi billionaire business man from Ekwulobia, in Anambra state, Nigeria. Just like Emeka Ofor, Jezco is also engaged in Nigerian oil and gas industry, and in many other strong businesses that earns him millions of Naira on daily basis.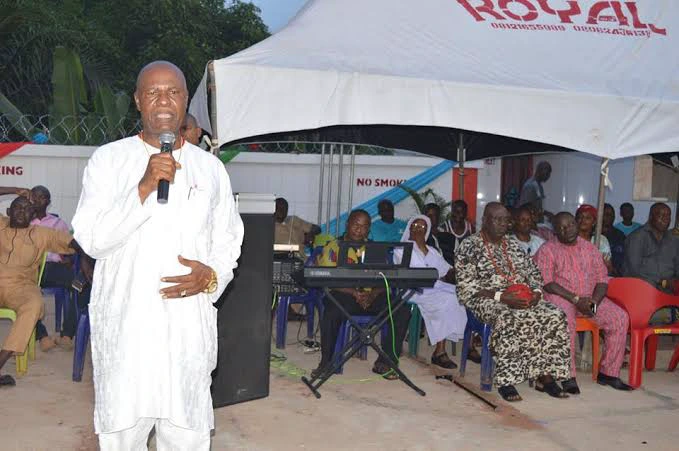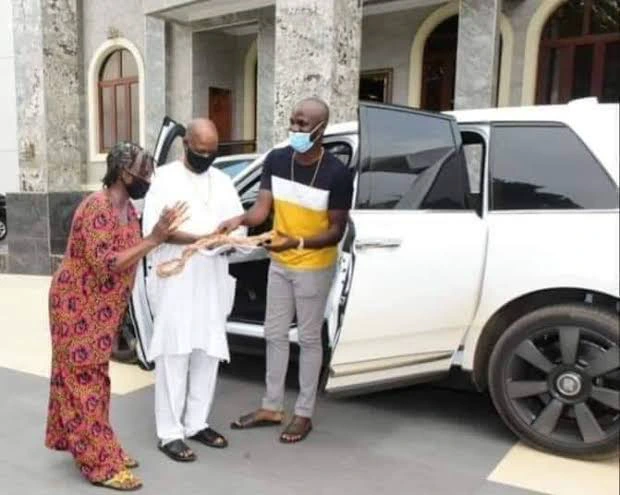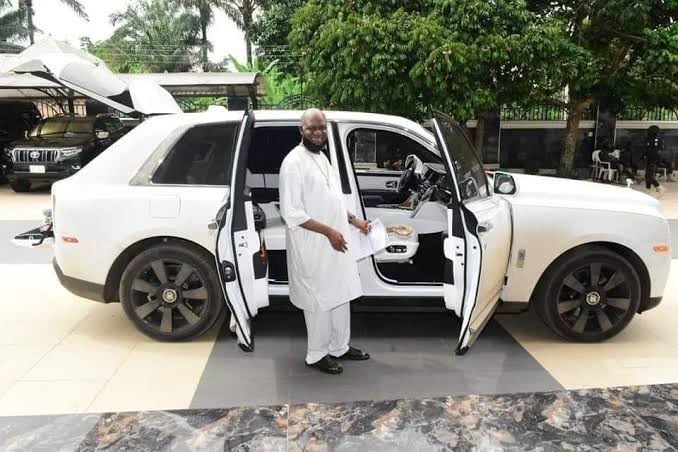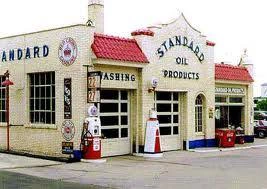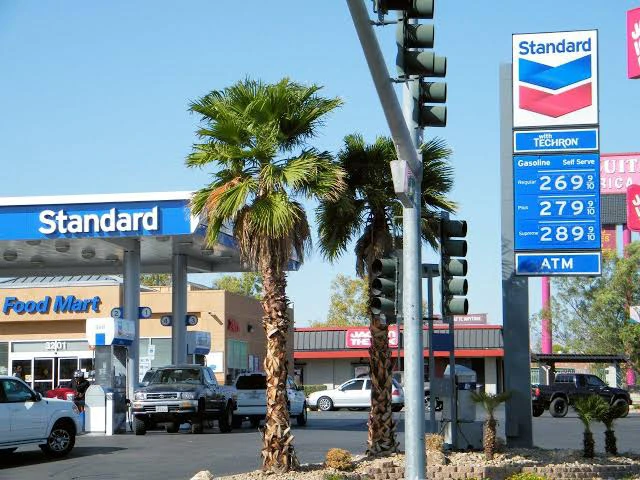 From the data above, one can believe with me that some Igbo businessmen are indeed extremely rich.
FOR LATEST UPDATES ONLY JOIN: