How To Improve Camera Quality Of Any Android Phone
Android phones are great because of their numerous features and many of us depend on them daily to work. One of the most important feature of an android phone is It's camera.
Many people go around changing their phones just because they want a good and clear camera. You don't really need to buy a new phone before you get a good camera, there are some tricks you can try on your present android phone in order to get a better camera. I will explain the procedures below. Stay tuned.
Clean the lens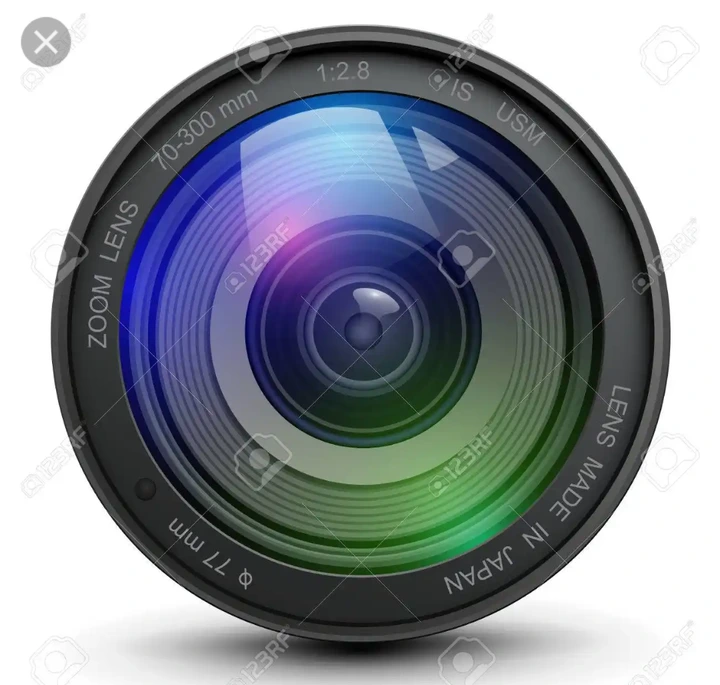 View pictures in App save up to 80% data.
Make sure the lens Is free from prints and dust because dust blocks the light entering the lens resulting in blurry pictures.
Step one: You will need a soft towel and some water. Don't use ordinary paper because it will scratch the surface of the lens.
Step two: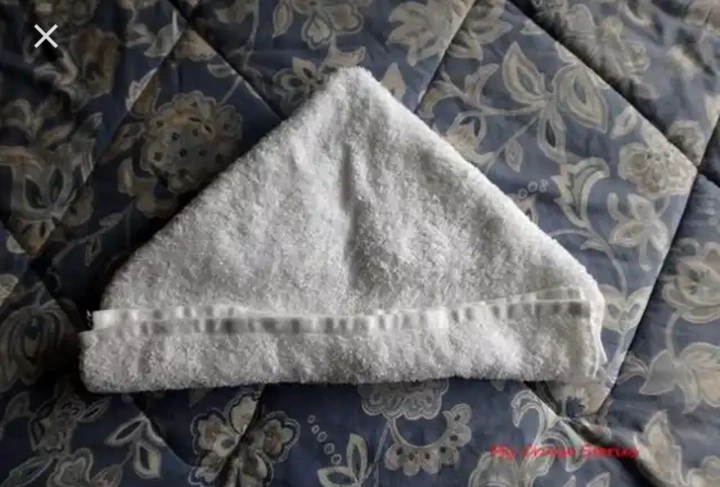 View pictures in App save up to 80% data.Fold the towel to a triangle shape and apply some water on the tip of the towel.
You should be careful to only apply water on the towel and not the whole phone!
Step three: Wipe the lens carefully, do not apply too much force while wiping.
After you have done all these you will notice that your camera quality will improve immediately.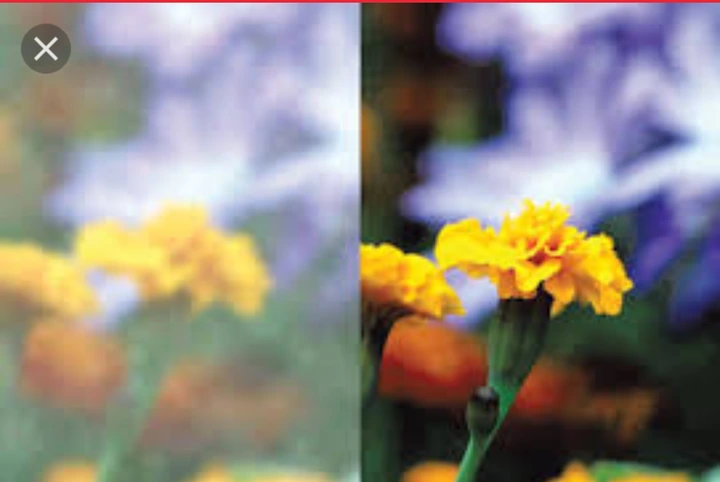 View pictures in App save up to 80% data.
Note: this act is 100% legal in all countries
Photo source: Pinterest
Thank you for reading along
Kindly comment and share to your loved ones.
FOR LATEST UPDATES ONLY JOIN: