These top musicians have proven that you can survive anything that comes your way in life and not allow yourself to be beaten down self-pity and regret.
The following musicians have turned their adversities around and found hope and solace in their God-given talent to bless the world. They have proven that we are stronger than whatever life throws in our way.
READ ALSO: 50-year Old Grandma And Nollywood Star, Shan George Set To Remarry, Says YES To Her Long Time Lover
#1. Chidinma Ekile
Chidinma has served as a big inspiration to other female upcoming artist who have been born with the gift of being born blind. She was handed her ticket to fame when she was discovered in the "Project Fame West Africa". In her own words: "I was born blind. I just couldn't see for some months. Since I sang about it, I felt the need to help kids that find themselves in such situations or even worse. So every time I travel to these places, I try to extend a hand of love to these children"
#2. Cobhams Asuquo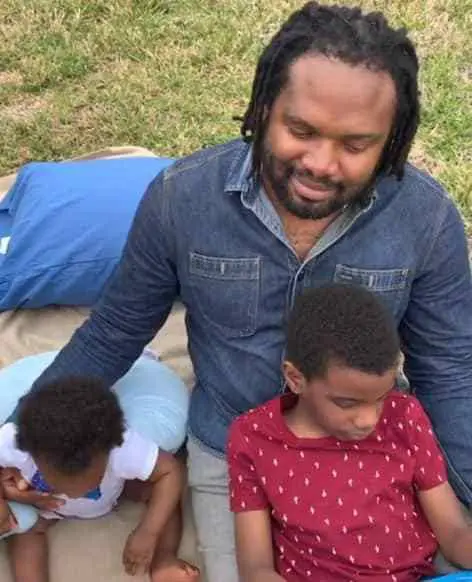 Cobhams was born blind but he has still gone on to achieve success with his talent and intellect. He is blessed with many gifts as he is a  musician, producer, and songwriter. 
#3. Yahaya Makaho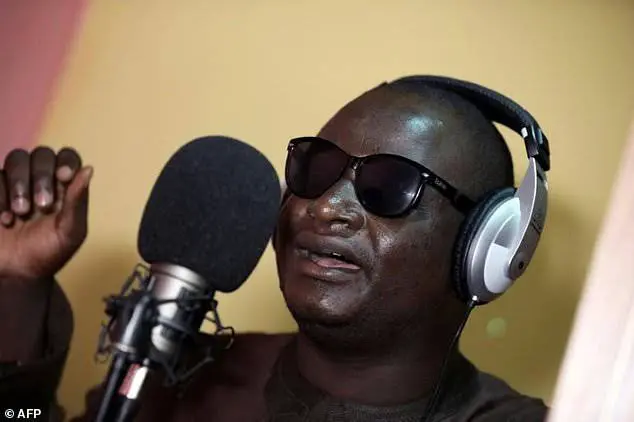 Yahaya Makaho has racked up numerous awards with his talent despite the fact that he was born blind. He has a recent album on the market which is doing quite well.
Source: www.NaijaOnPoint.co
FOR LATEST UPDATES ONLY JOIN: