Paul Okoye formally of PSquare Fame, and now known as Rudeboy has been married to Anita for 6 years now and now has three amazing kids; the story behind Paul and Anita's love affair is quite an inspiring one.
READ ALSO: See Recent Photos Of The Only Nollywood Actress Whose Marriage Lasted Two Weeks (Photos)
Paul met Anita at the University of Abuja whne Anita was just a fresher and Paul was then a senior, Anita was 16 years at that time so Paul had to wait till she was 18 years to start an official relationship with her.
At the time, the struggles were immersed but they stuck together through all the trials and temptations, even when Anita's Father forbade Paul from entering his house, he came back in style to win Anita over and finally married her.
READ ALSO: 16 Years After She Appeared On 'African Queen' By 2face Idibia, See Recent Photos Of Yvonne Jegede
Paul took Anita to a jewelry shop and told Anita to choose one only for Paul to kneel down to propose, Anita said "YES!!" without hesitation.
They Got married in 2014 and now have 3 kids.
See photos of Mr. and Mrs Okoye and their Kids.
READ ALSO: 'Money Cannot Always Solve Everything': Meet The Nigerian Millionaire Who Was Born Blind, And Has A Blind Son Too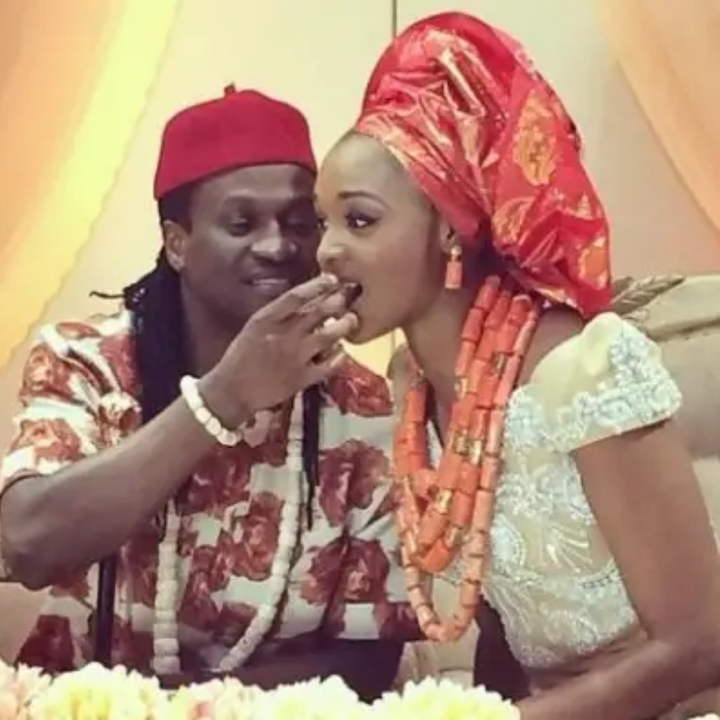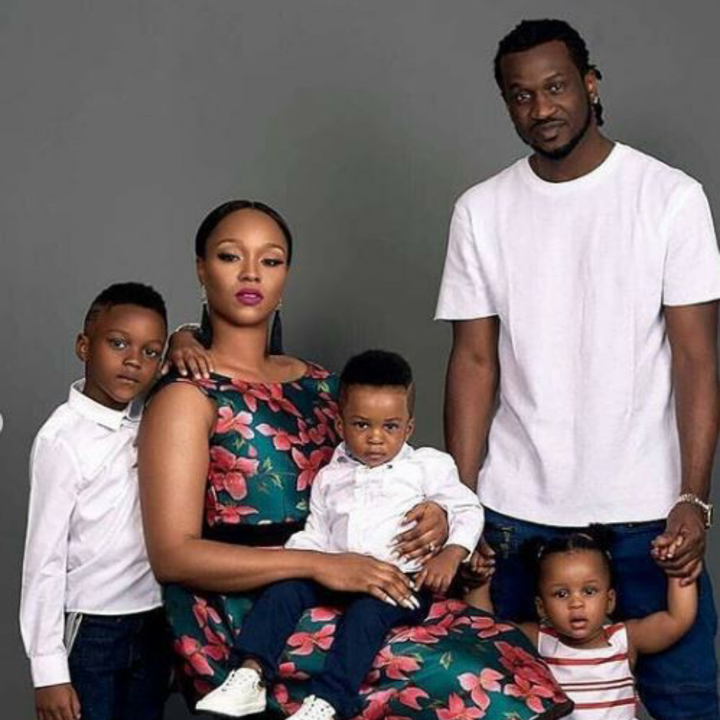 Source: www.NaijaOnPoint.co
FOR LATEST UPDATES ONLY JOIN: