Money makes almost everything possible, money opens doors, money presents opportunities and gives pleasure, with money, you can buy houses, cars fancy cloths, a whole lot.
READ ALSO: See the Lagos Billionaire Who Owns The Biggest Mansion On Parkview, Ikoyi.
This mansion belongs to Chief Mike Adeniyi Agbolade Ishola Adenuga, a famous and rich man in the heart of Nigeria, who owns Globacom Nigeria Telecom, he is the third richest man in Africa, he has an amazingly built mansion in the famous banana island. The mansion costs about 8 billion Naira.
Check out the photos of the mansion below;
READ ALSO: Nollywood Celebrities Who Started Acting As Child Actor And Actress (Photos)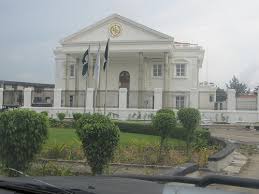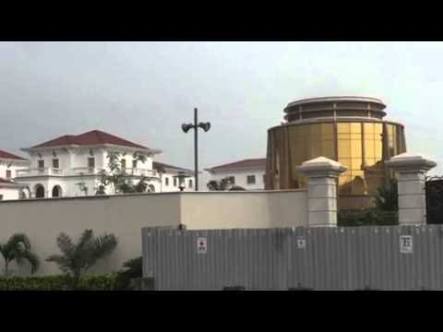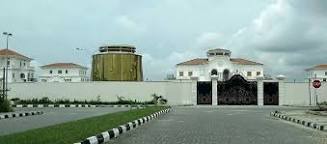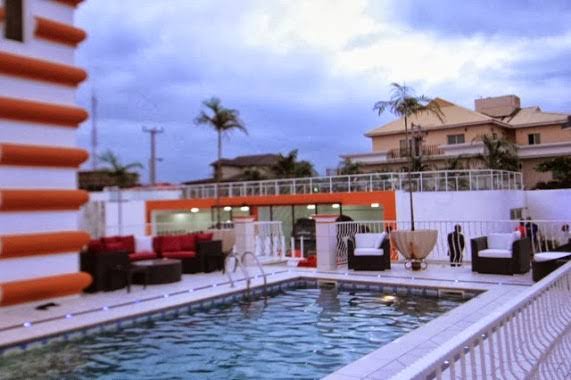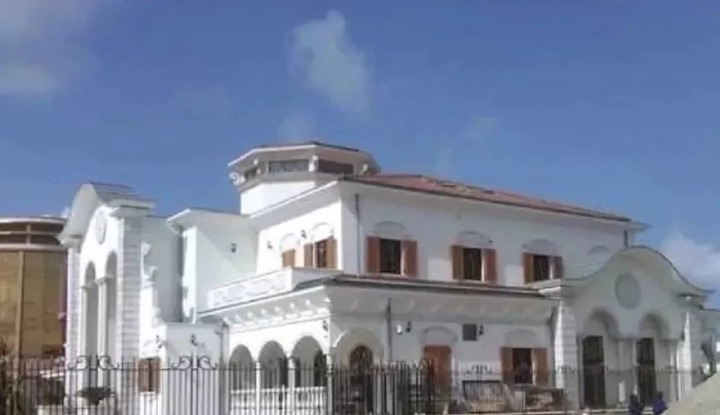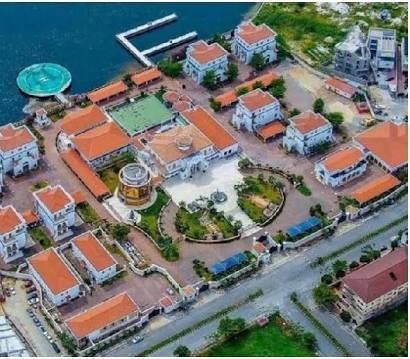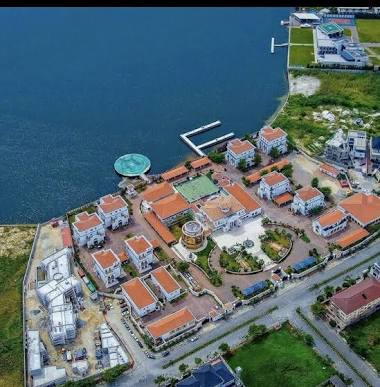 Source: www.NaijaOnPoint.co
FOR LATEST UPDATES ONLY JOIN: